Founded in 2013, focusing on providing innovative and quality Outdoor Solar-powered Lights to customers all over the world, LITOM has lightened up over 6,000,000 people's way home.
LITOM is world-leading in outdoor solar lighting. From smart solar motion sensor lights to solar landscape lights, every product originated from customer needs and designed by professional team, and innovation in appearance and tech is always on the way. We look forward to lighting up your life!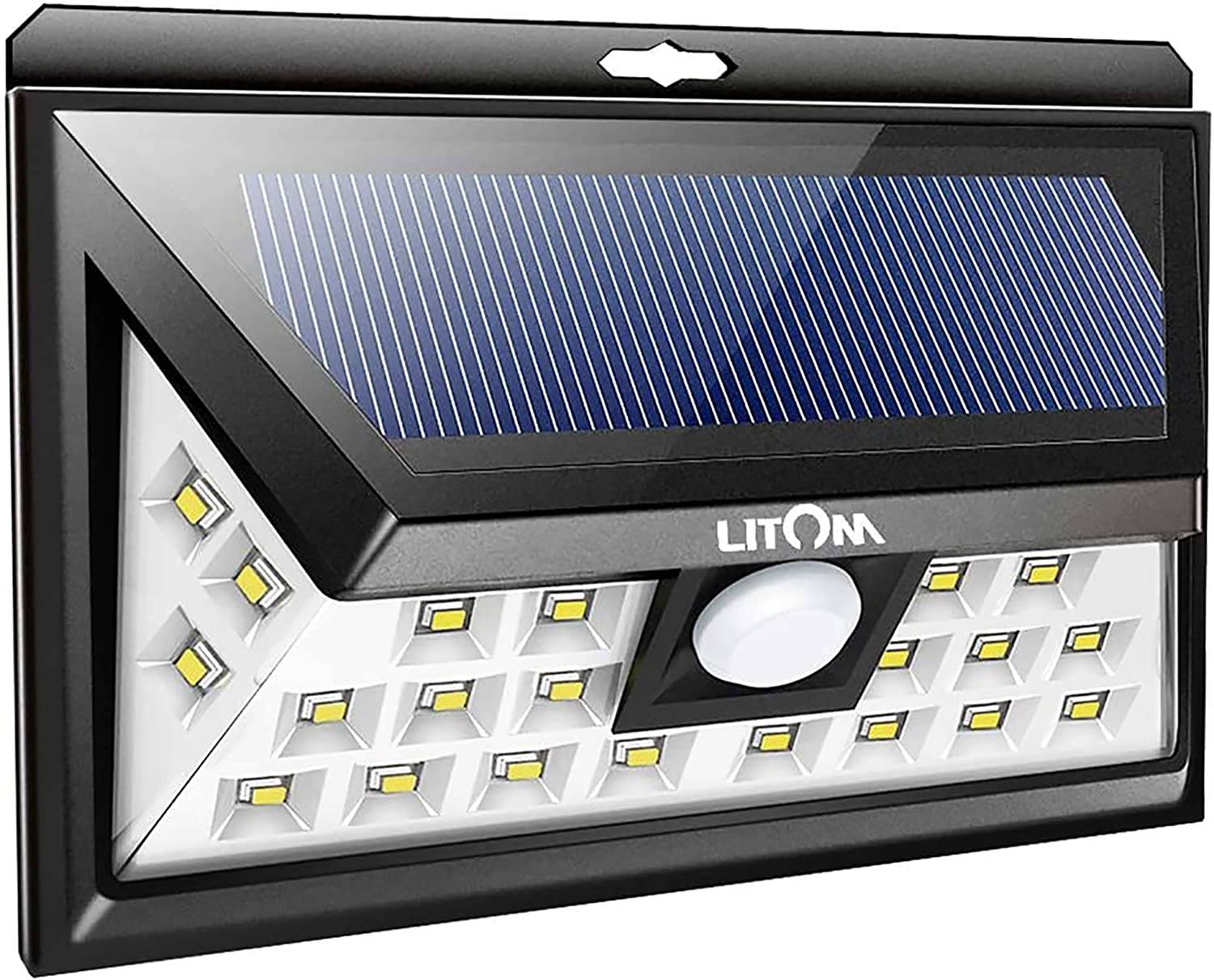 2013
Launched the world's first 2 modes solar wall lights.
2015
Launched the world's first 270°wide angle solar wall lights.
2016
By upgrading the PIR tech and developing fresnel lens independently, the sensing distance of our solar lights is increased from 3M to 8M.
2017
Launched one-button control solar wall lights with mode memory function, completely change the complex operation mode of pinhole switch, and made it simpler.
2018
Launched the world's first waterproof IP67 solar wall lights.
2019
Launched the world's first intelligent multi-machine
interconnected solar wall Light.
We are committed not only to bringing you the best solar lights but also the best information about its use.